Category Archives:
Surroundings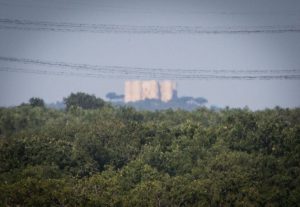 In a clear day like today from our terrace we see Castel del Monte, about 15 km from us.
The Association Discovery Puglia and tour guide Giovanni Di Liddo will come back to you company Sunday, July 31 with a new round of "Bisceglie … along the way."
The second route of the free cycle tours travel and tastings of local products, will lead us through the streets of the old town for another adventure in the world of art and history, this time, to the discovery of the monasteries and convents of the city of Bisceglie.
Departure is from Piazza Regina Margherita di Savoia, at 17:30.
Halfway through a tasty break in the halls of the old sawmills Mastrototaro.
We thank for their cooperation:
Mastrototaro Food, Canned Pugliese, Veterinary Surgery – Dott. Gennaro Papa, Delphina Soul – Beauty and SPA, Bisceglie Form-Action School support.
For more information see pugliascoperta.wordpress.com
Date: July 31 (Sunday) – Check Out: 17:30
13:20 January (Saturday) – Check Out: 18:30
Starting point: Piazza Regina Margherita di Savoia (at Garibaldi Theatre).
Useful numbers: Guide and Tour Leader John Di Liddo: 328 133 0774
Association Puglia Discovery: 340 2736629
IAT Tourism Bisceglie point: 080 396 8554 – 388 149 6597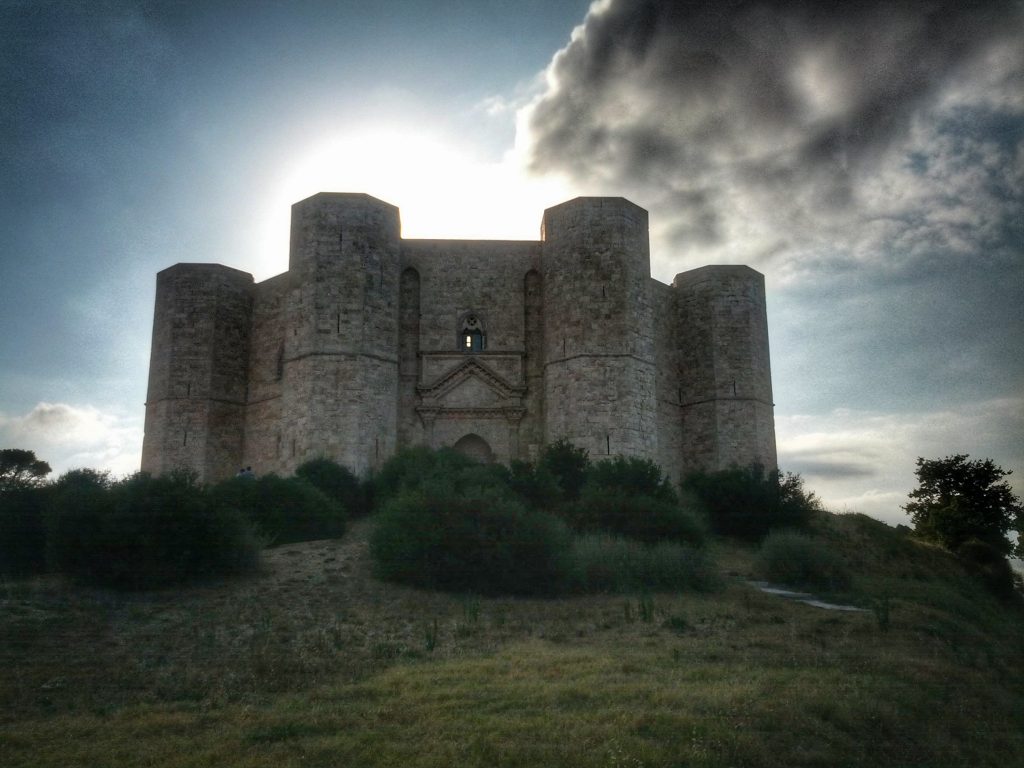 Built around 1240 by Emperor Frederick II, Castel del Monte is one of the most known and studied monuments in the world.
The lack of direct sources written on the Castle, has left large gaps on why it was built and what was the real use.
His strong geometric form and unique compared to other medieval castles, the articulation on two levels, the geographical location, has produced at least 500 investigations worldwide, none of which, however, has managed to uncover and get to the bottom because of the that castle so "different".