Category Archives:
Events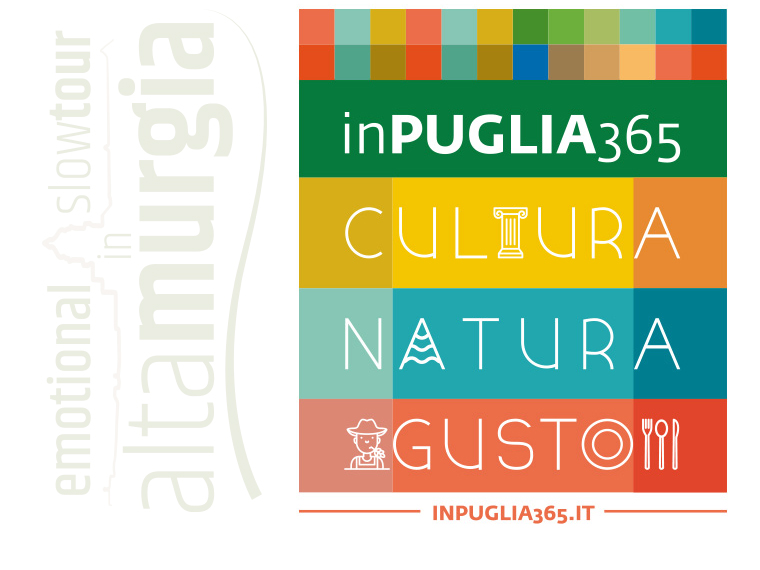 Sport and relax in the heart of the Alta Murgia National Park to breathe air of freedom by walking, pedaling and riding between ancient medieval cities and endless horizons; to taste ancient dishes based on wild herbs and products at km 0; to visit jazzi, masserie and ancient artifacts, evidence of centuries of transhumance.
Participants will have the opportunity to try their hand at craft and food and wine workshops for the production of honey, pasta, baked goods and oil and for dairy processing and flour. For the most curious, an ancient basket-making workshop with olive shoots will be made. Children will be pampered during pet friendly activities with animated stories about the ancient peoples of Puglia.
For info and reservations: Murgia Slow Travel
26 MAY 2019
10.00: Trekking activities at the Parco del Conte wood (departure from Palazzo Jatta) by Giuseppe Carlucci.
10.00: Cycle touring activities starting from Palazzo Jatta – Parco del Conte woods by Gabriele Grossi (Avis Bike Ruvo).
13.00: Workshop on raw materials at km0 and preparation and tasting of typical dishes of the rural tradition in "show cooking" mode. Catering service by Dominu by Angelastro Chiara & C. snc.
15.00: Craft basket workshop with olive shooters by Tamborey.
16.00: Animated stories for children of the ancient peoples of Puglia.
Consult the complete program: Download pdf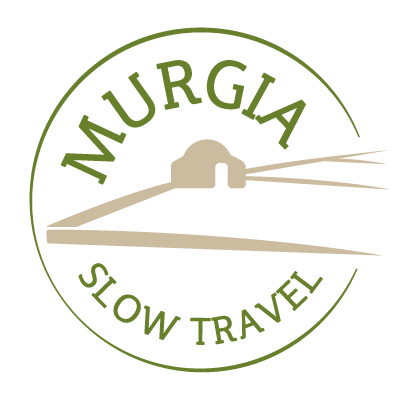 The Association Discovery Puglia and tour guide Giovanni Di Liddo will come back to you company Sunday, July 31 with a new round of "Bisceglie … along the way."
The second route of the free cycle tours travel and tastings of local products, will lead us through the streets of the old town for another adventure in the world of art and history, this time, to the discovery of the monasteries and convents of the city of Bisceglie.
Departure is from Piazza Regina Margherita di Savoia, at 17:30.
Halfway through a tasty break in the halls of the old sawmills Mastrototaro.
We thank for their cooperation:
Mastrototaro Food, Canned Pugliese, Veterinary Surgery – Dott. Gennaro Papa, Delphina Soul – Beauty and SPA, Bisceglie Form-Action School support.
For more information see pugliascoperta.wordpress.com
Date: July 31 (Sunday) – Check Out: 17:30
13:20 January (Saturday) – Check Out: 18:30
Starting point: Piazza Regina Margherita di Savoia (at Garibaldi Theatre).
Useful numbers: Guide and Tour Leader John Di Liddo: 328 133 0774
Association Puglia Discovery: 340 2736629
IAT Tourism Bisceglie point: 080 396 8554 – 388 149 6597